Mixed Media Painted Paper in Yellow, Black, White, Teal and Pink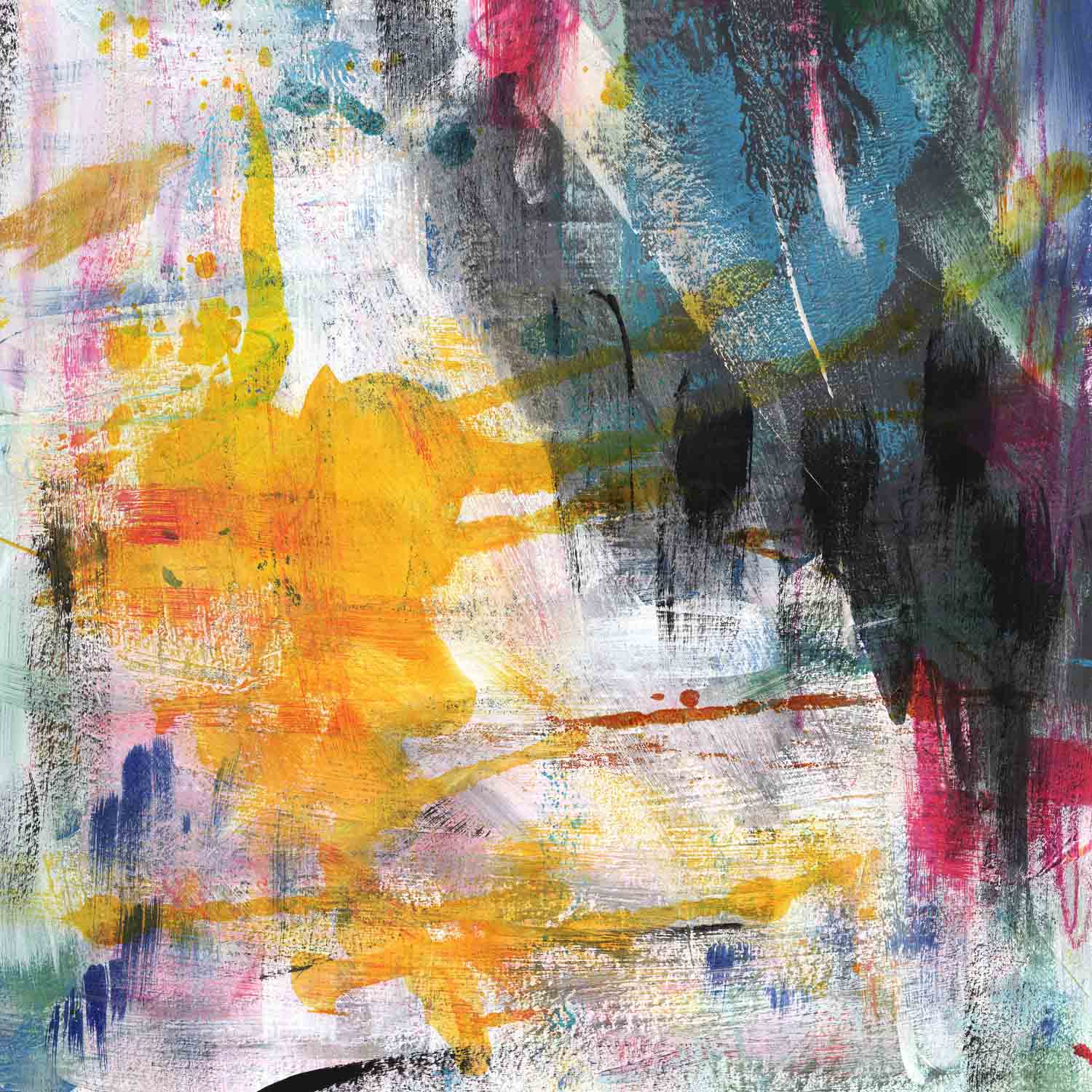 Get Unlimited Access to All of Our High-Res Downloads
Login to your account or become a member today to access all of our high-resolution downloads.
This is a mixed media hand painted paper I created with acrylic inks in yellow, black, white, teal, pink and then scanned and optimized for printing. Image is 3600×3600 pixels and would be a great background to use for any kind of creative projects needing unique painted art!
This JPG image is 3600×3600 pixels.