Old Book Paper Texture WB 0310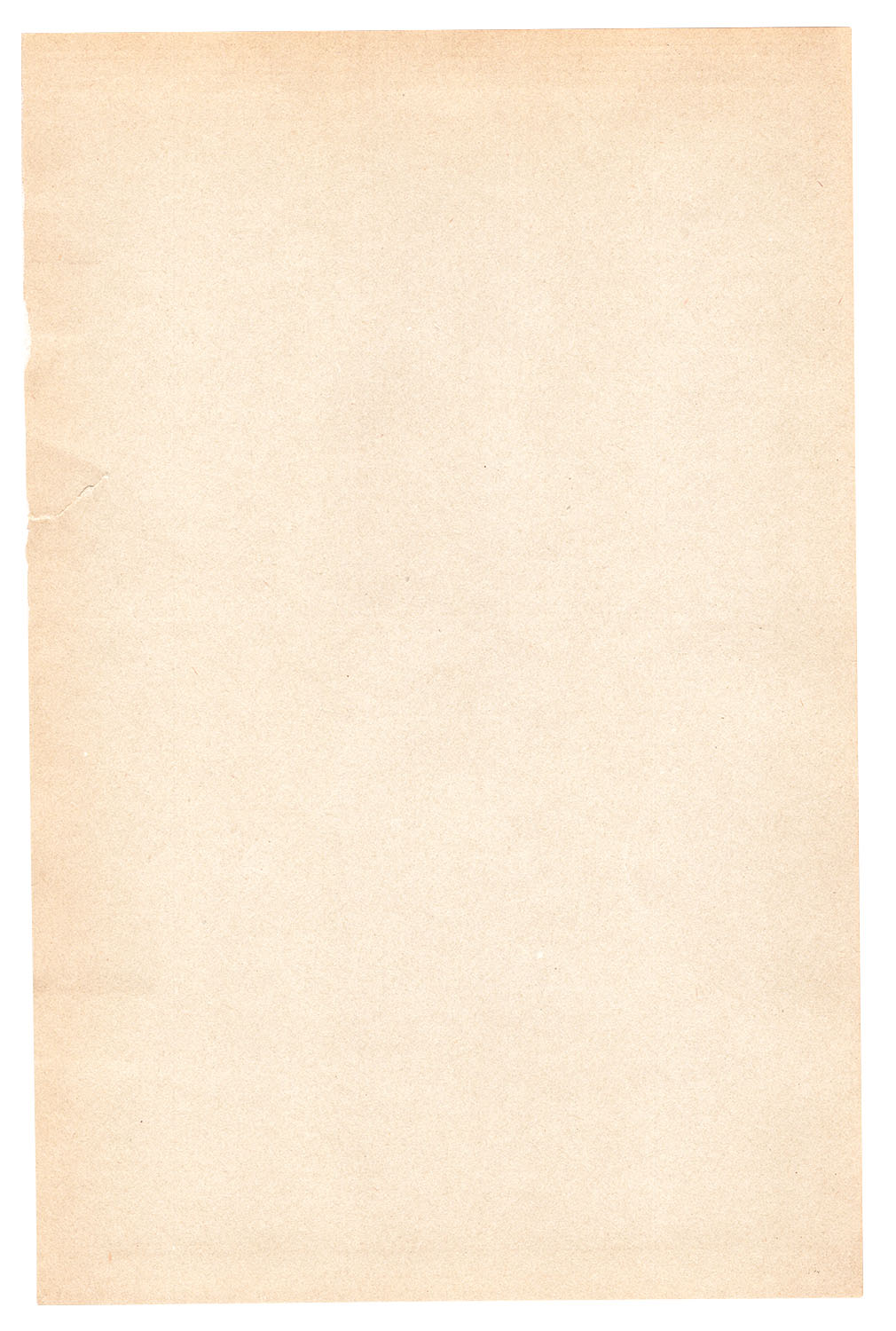 Get Unlimited Access to All of Our High-Res Downloads
Login to your account or become a member today to access all of our high-resolution downloads.
This is a lovely old book paper texture that we've created from scanning and digitizing our enormous collection of vintage books and magazines. You can use these textures for so many different creative projects!
High-res PING image is 3,716 × 5,644 pixels and has a transparent background.