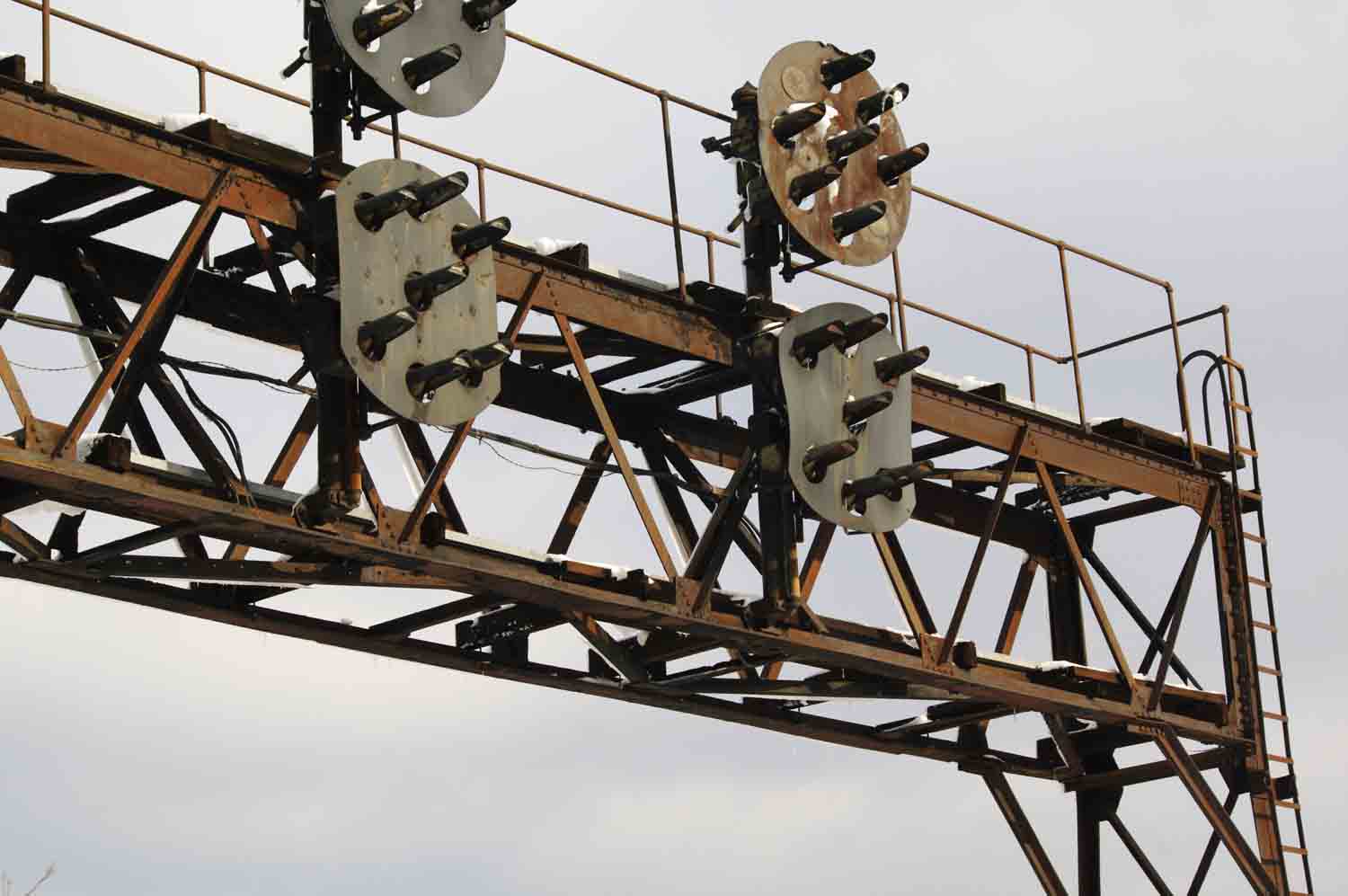 Get Unlimited Access to All of Our High-Res Downloads
Login to your account or become a member today to access all of our high-resolution downloads.
This stock photo is an image of an old rusty train signal that would be great for any projects requiring abstract metal textures or train signals. 4,672 × 3,104 pixels.