Yellow Leaf Print with Blue Background Mixed Media Art Background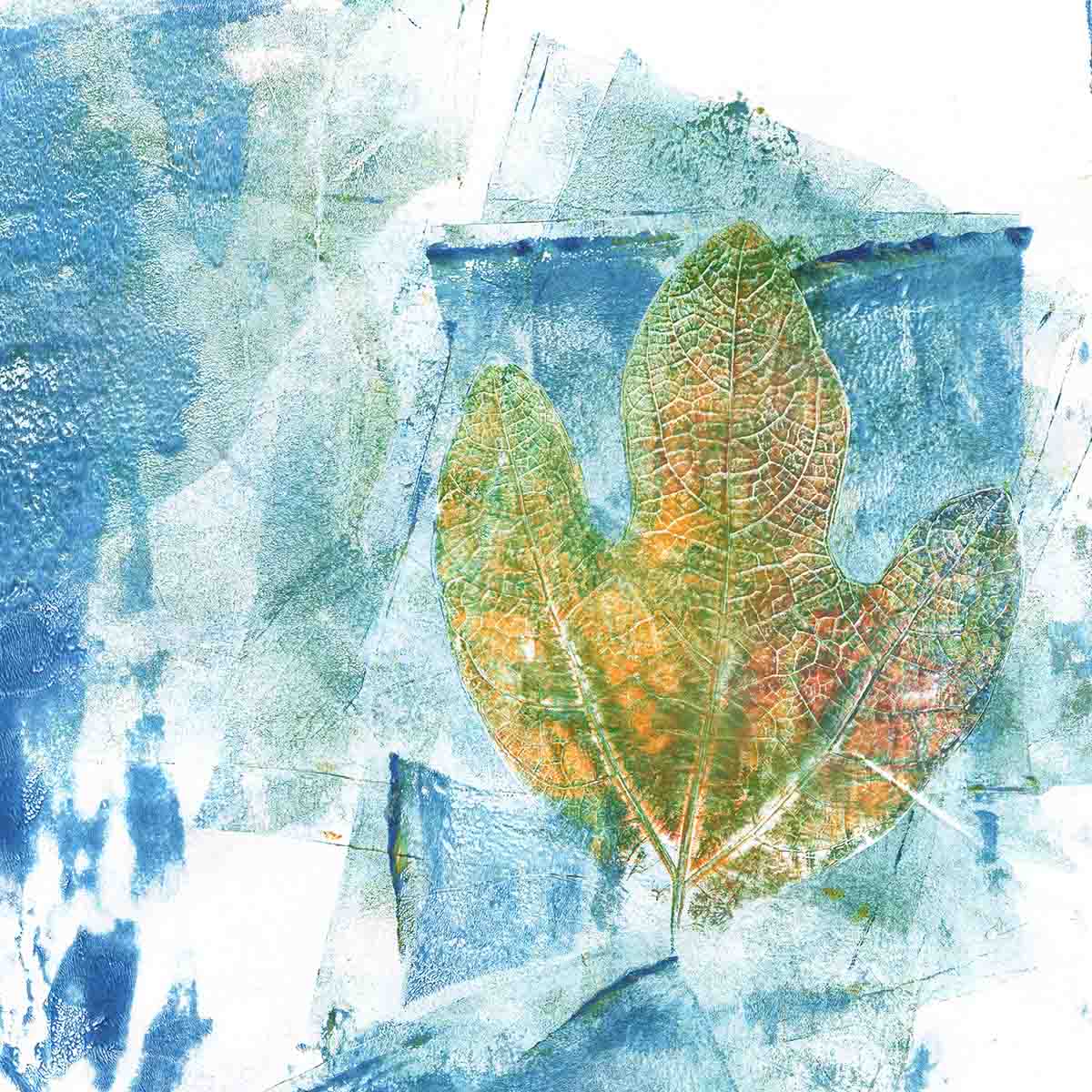 Get Unlimited Access to All of Our High-Res Downloads
Login to your account or become a member today to access all of our high-resolution downloads.
This is a mixed media leaf print of a yellow leaf on a blue background that would make for a great art background to use in journals, scrapbooks, printables you design and more!
This download includes a JPG image that is 3600 x 3600 pixels.