Paperwhite Winter Collage Background 02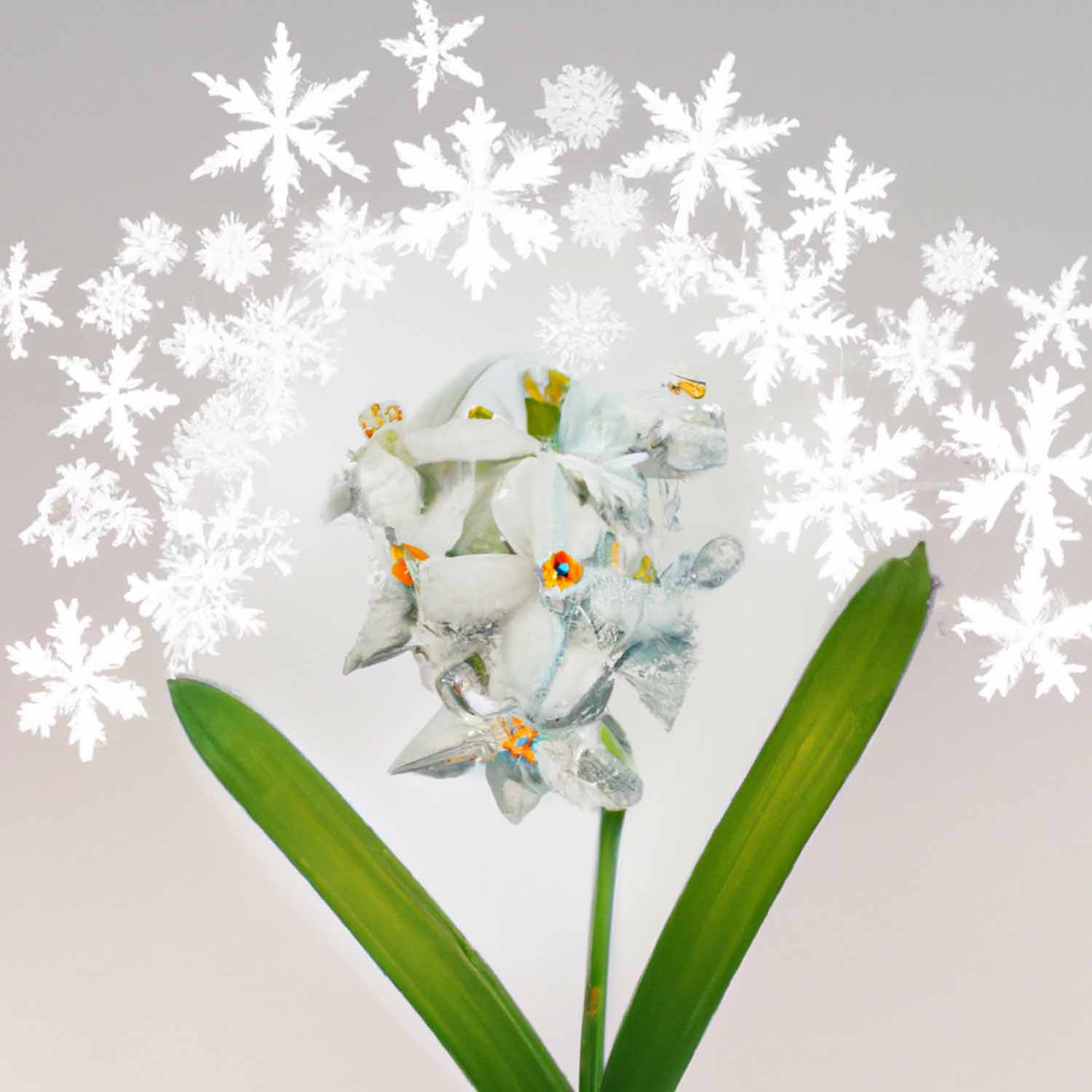 Get Unlimited Access to All of Our High-Res Downloads
Login to your account or become a member today to access all of our high-resolution downloads.
This is an AI generated digitally created mixed media collage background in our Paperwhite Winter series featuring a cluster of paperwhite flower blooms with a green stem on a light background surrounded by snowflakes.
High-Res download is a JPG image at 8.5×8.5 inches at 300ppi.