Pink Pixel Glitch Paper 06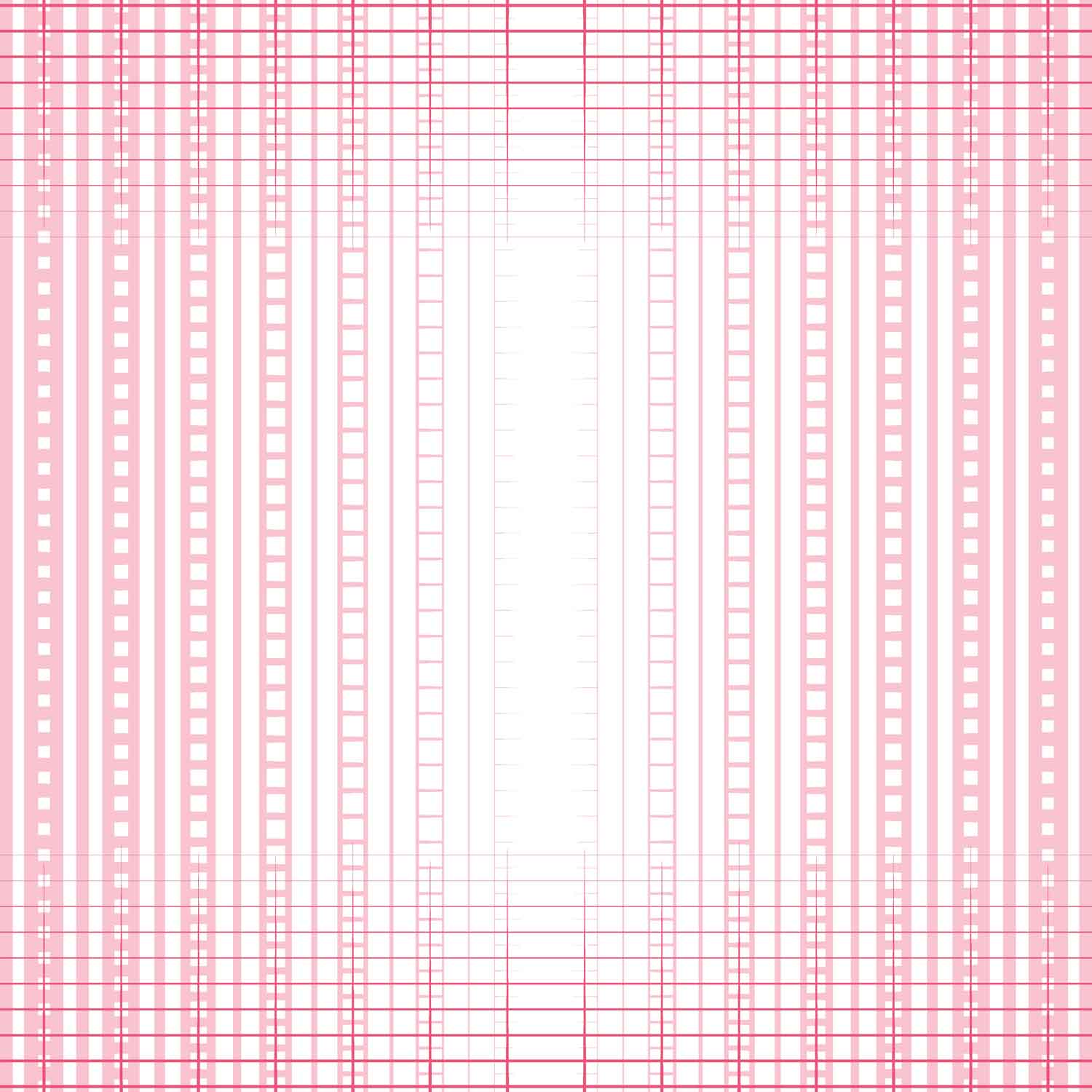 Get Unlimited Access to All of Our High-Res Downloads
Login to your account or become a member today to access all of our high-resolution downloads.
This is one of 8 designs in our series of pink pixel glitch paper, which features geometric grid designs that sort of reminds me of ye olden days of 1980's printer paper and 8bit glitchy screens in various shades of pink and white.
The high-res download is 12×12 300 PPI JPG image.
These would be great to use as overlays to create unique printables + scrapbook papers. And of course, if pink is not your color, it's very easy to desaturate to make grayscale or even recolor to use in all sorts of projects!