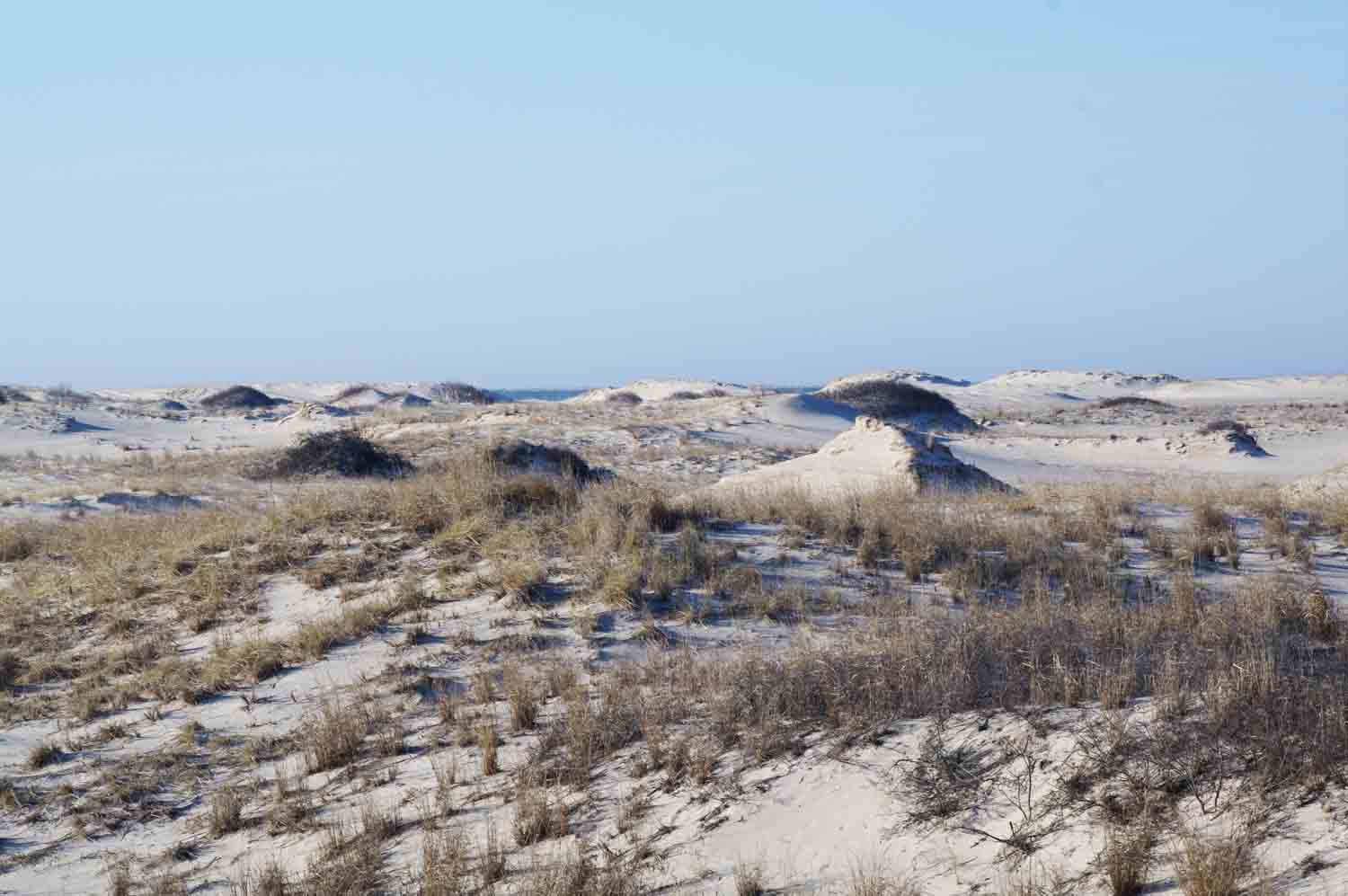 Get Unlimited Access to All of Our High-Res Downloads
Login to your account or become a member today to access all of our high-resolution downloads.
Download File These sandy dunes of the beach stock photo is 4672 x 3104 pixels and has grass and other plants growing in the foreground with a sand dune in the background. Ideal for any projects where you need sand dunes or a beach….