Santa Clause Close Up Portrait Stock Photo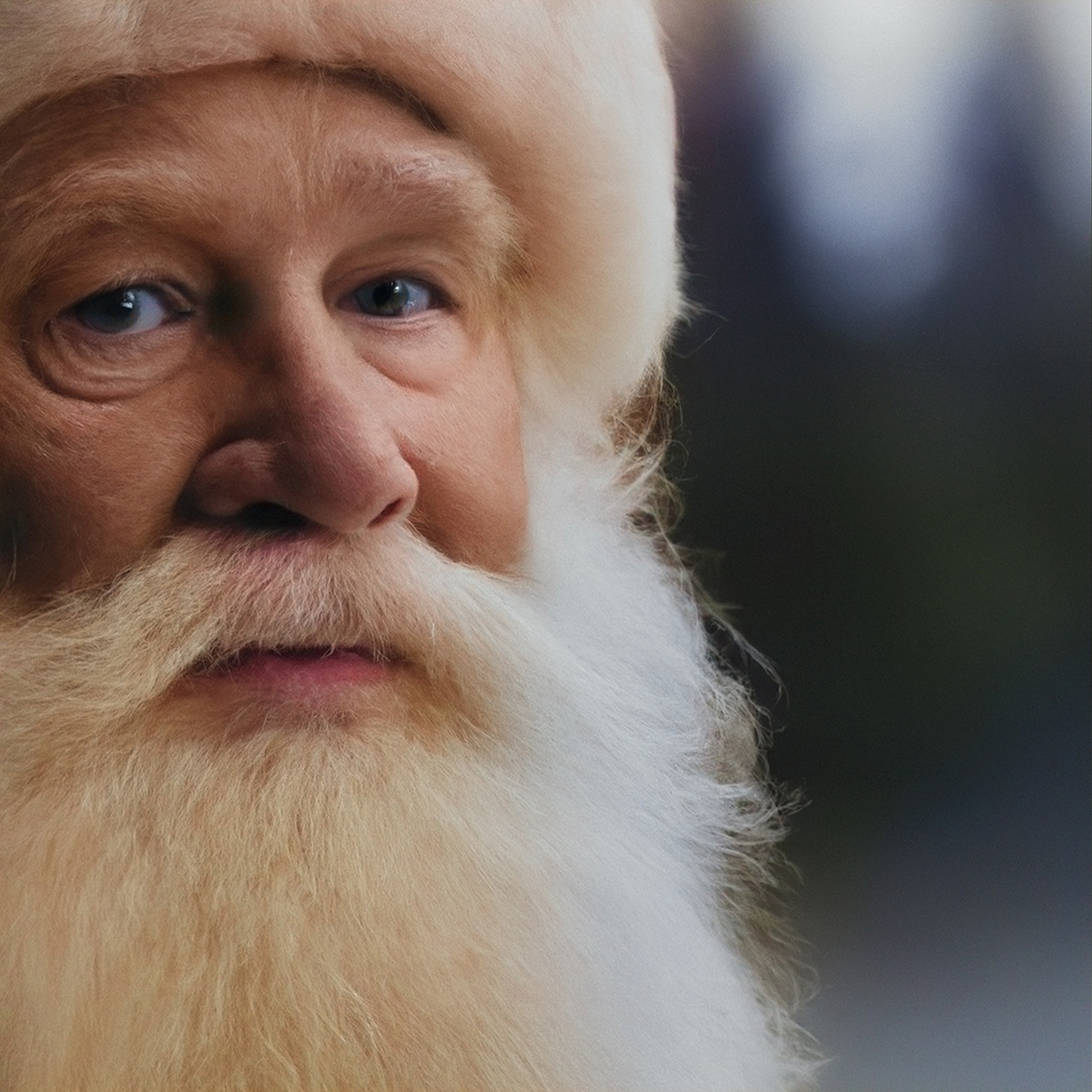 Get Unlimited Access to All of Our High-Res Downloads
Login to your account or become a member today to access all of our high-resolution downloads.
This is a stock photo of a close up portrait of Santa Claus on the left with a blurred background on the right.
This would be a great image to use for social media, blog posts, collage or even creating your own unique digital designs!
All of our stock photo human models are also digitally created, which also means you never need to worry about model releases and can use these photos of "real people" for all kinds of uses, even commercially.
Download includes one high-resolution JPG image at 3,449×3,449 pixels.