Watercolor Spirals Art Background Paper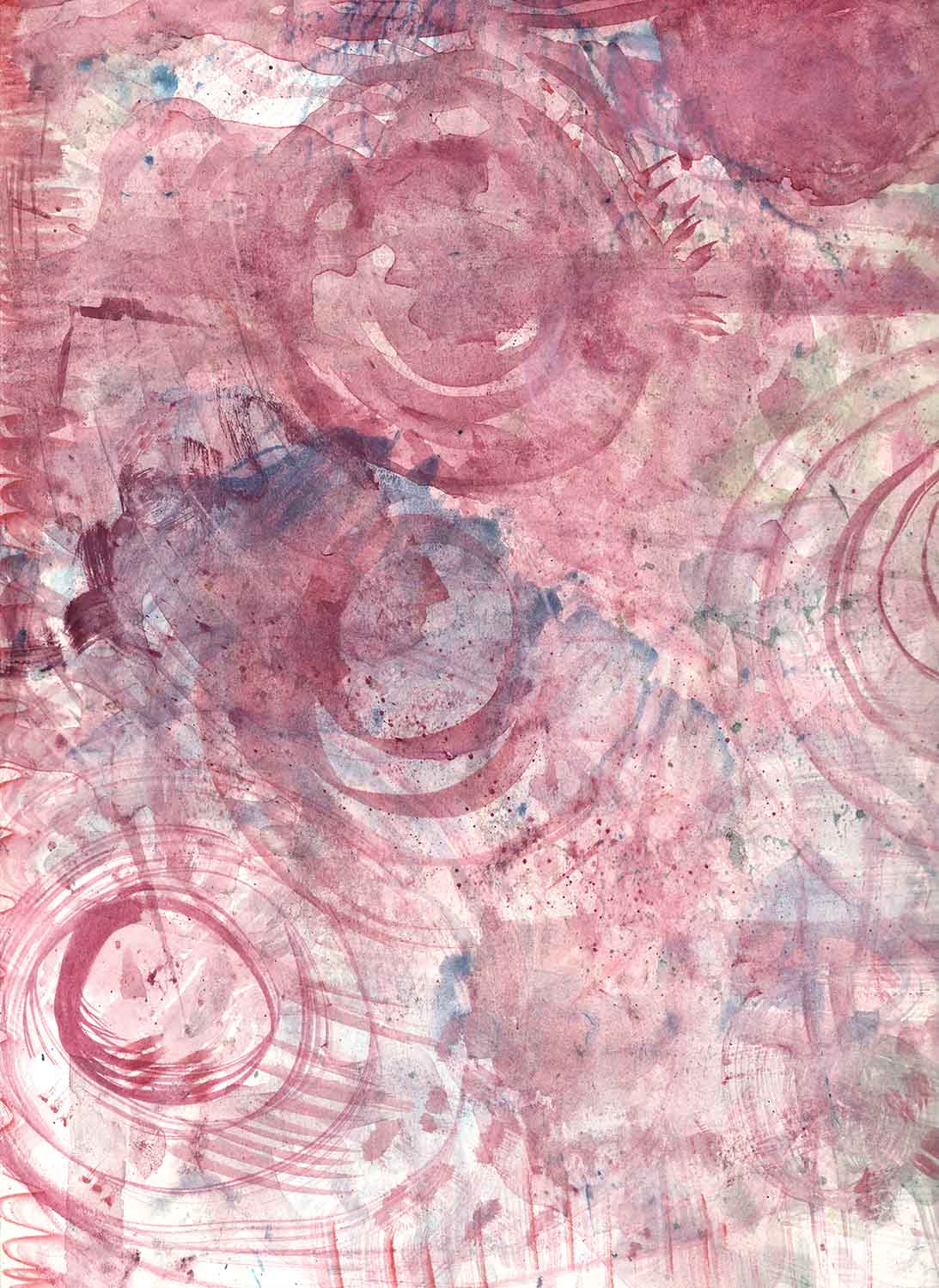 Get Unlimited Access to All of Our High-Res Downloads
Login to your account or become a member today to access all of our high-resolution downloads.
This watercolor art background features stripes and muted burgundy tones that would make for a great mixed media art background, journal paper, collage or even in designing your own unique printables.
This paper was created by painting watercolor paper and then scanning at a high-resolution. The download JPG image is 5,100 × 6,997 pixels.