Winter Ice Retro Santa Claus Line Art Illustration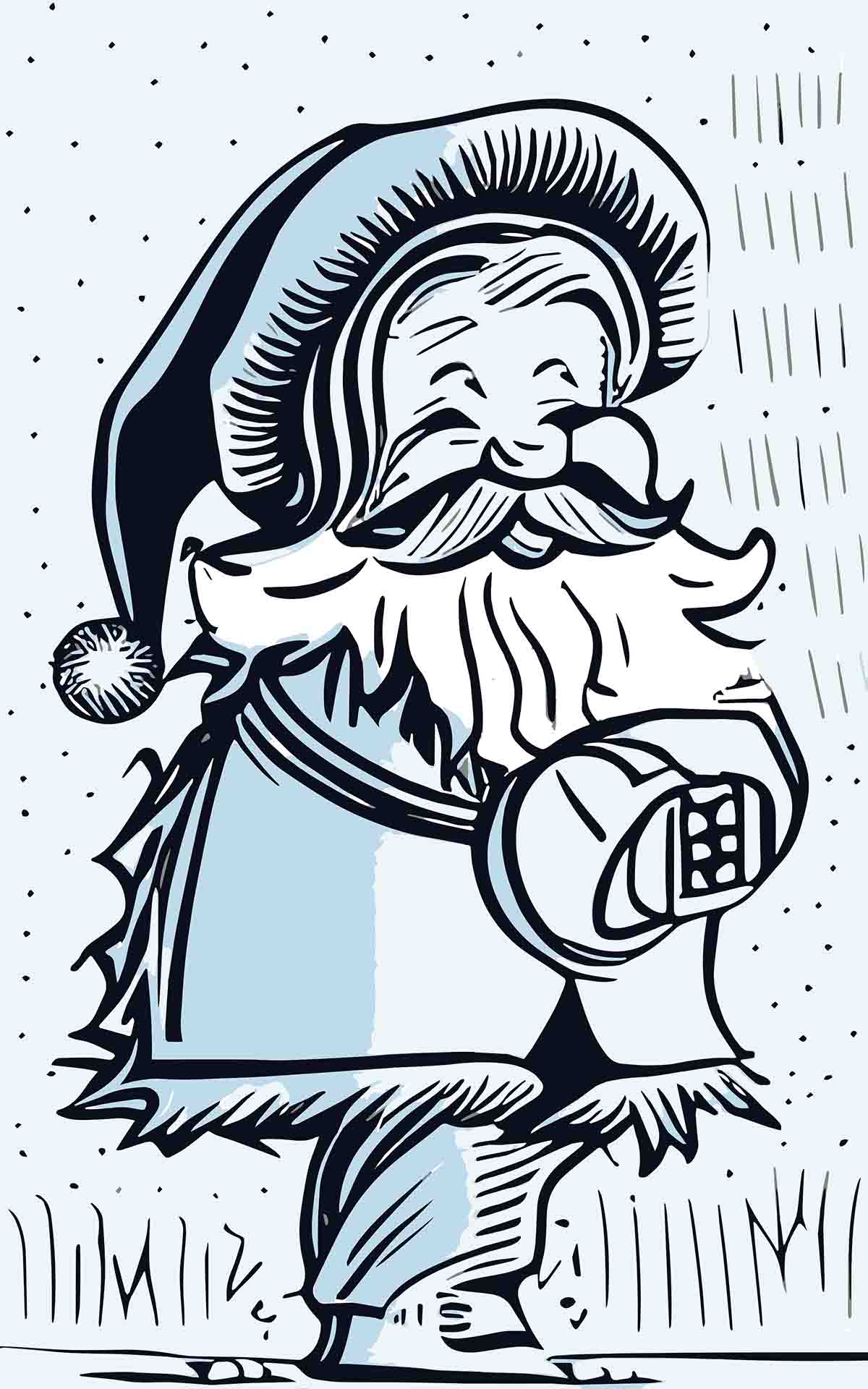 Get Unlimited Access to All of Our High-Res Downloads
Login to your account or become a member today to access all of our high-resolution downloads.
This is a modern line art illustration of a retro Santa Claus clipart image with a pastel light blue tint of winter snow and ice in JPG format.
Download includes one high-resolution JPG image at 2,560×4,095 pixels.
This would make such a cute image to print onto cards, turn into tages or use for mixed media and art journaling!